The ten etchings in the Bungendore Exhibition June August 2011.
You may also wish to look at the 10 etchings included in this prestigious group exhibition in the pdf provided. Thanks.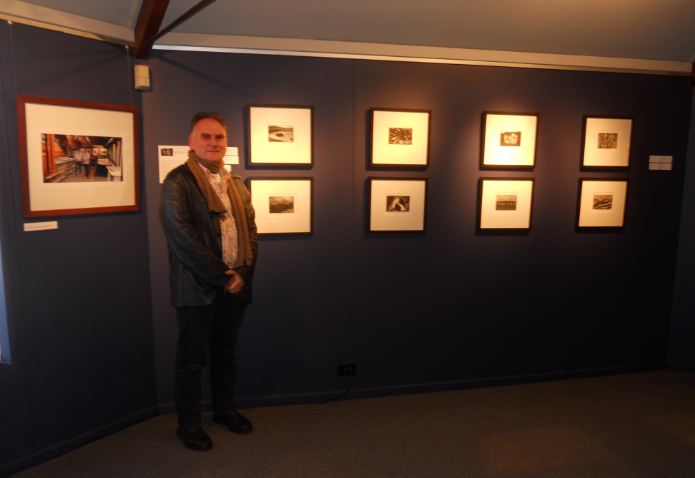 The artist at this highly regarded group exhibition in front of eight of his ten prints. The Bungendore Woodworks Gallery at Bungendore is about a half hour drive from Canberra.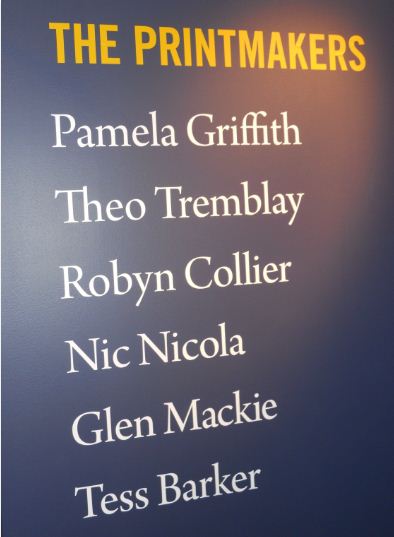 _______________________________________________________________________________________________
Note
The exhibition was from June 25 to August 3. 2011. In 1998 it was very interesting for me to exhibit in Lithuania which has a highly valued printmaking tradition and of course there is the Apostrophes' Cafe exhibition which I consider a high point. I have also been involved in a couple of 'house exhibitions' which I find to be an interesting cultural development. However, at Bungendore it was a privilege to be invited to exhibit with high profile printmakers in the Australian printmaker community. Best regards, Nicholas
______________________________________________________________________________________________________________